10 tags
4 tags
7 tags
I swear,
"T400 GUN" has to be the coolest car licence plate I've ever seen in my life. I'm not even joking. 
2 tags
3 tags
4 tags
3 tags
askzotash: SO I WATCHED THE 6TH MOVIE OF ONE PIECE AND DOODLED ABOUT IT Read More I AM ON THE VERGE OF PISSING MY SELF
let-me-be-skinny-to-death: briegaskarth: wouldyouliketoseemymistletoe: talentedmrsean: aw3struck: Every person who reblogs this will get a song title and a reason to listen to it put in their ask box every person i promise Oh man this person is in over their head. 6,750 notes, and I STILL GOT ONE 47,255 and I got one! wow I wasn't expecting that. 
5 tags
7 tags
14 tags
shitty-ero:
2 tags
askdrchopper: And here's a larger version!
5 tags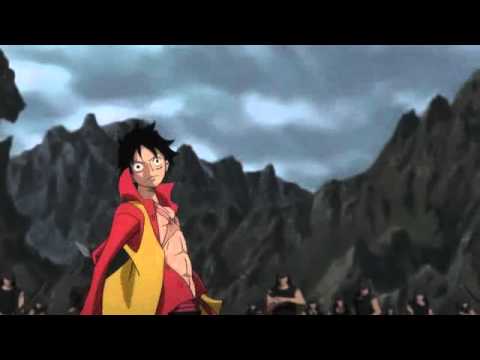 1 tag
One Piece Film Z Preview-Teaser Boss Fight...
ask-tonytonychopper: http://s3.amazonaws.com/coolproduction/ckeditor_assets/pictures/7941/original/615096628.gif?1342020560 OOC: Holyshitholyshitholyshit!! There's a short gif image where Luffy fights the Boss of the next One Piece Movie, Z. Yes, this is going to spoil-ish, showing what Z looks like and all, Butdamnitjustgoclickonthelinkandlookatit! I squealed like a newborn child. e.e  D
Well, if Doflamingo is the Joker...
roronoalover: soreto-you-wanna-be-my-friend: akari-orukidea: This means One Piece have a Batman? Yes. His name is Sogeking. THIS. lmao
8 tags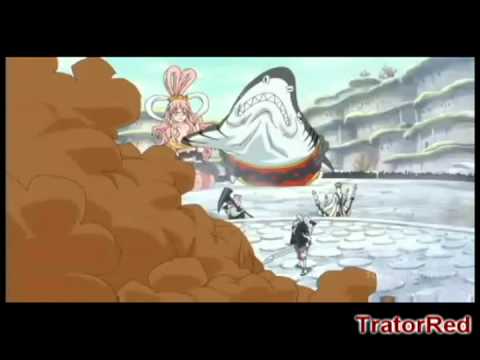 2 tags
2 tags
9 tags
8 tags
Luffy's losing! D:
Crapcrapcrapcrap. I remember 3 days ago Luffy had the lead of 40% at least! http://geek-news.mtv.com/2012/05/10/battle-arena-otaku-fight-fight-luffy-one-piece-vs-voltron/ Voltron might be my childhood but Luffy's my everything favourite! D;
Watch
crazydestruction: rocketprince: tally-hime: chaucershakespeare: sprucey-6661: moodymormon: I had to reblog this even before I made it halfway through. omG GOD BLESS Truly, too epic for words Fucking amazing omq best thing ever! So epic I can't find words.
13 tags
7 tags
7 tags